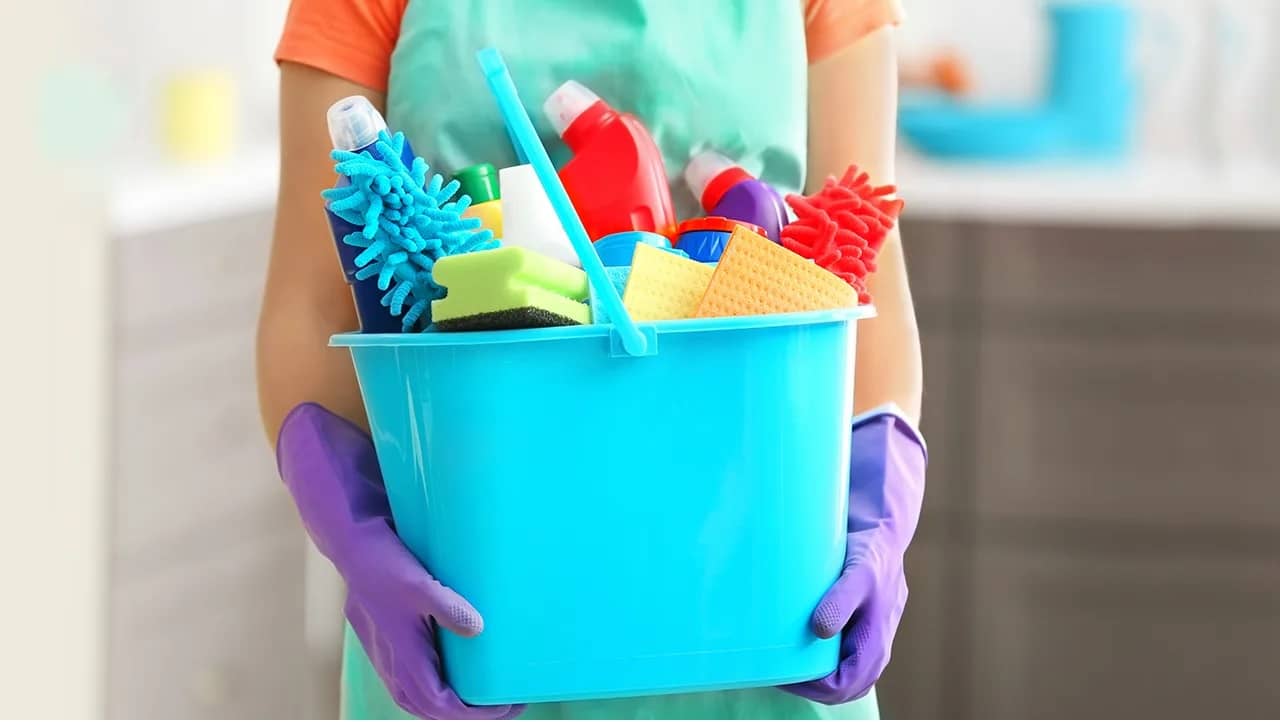 Unlock your free time with Honest, Dependable and Quality Cleaning.
Cranston Cleaning Services
OUR SERVICES
CONTACT US
What we want to be known for.
We complete every job with the highest level of integrity and take pride in the appearance of your building
Our cleaners are background-checked and, most importantly, as concerned about your home and peace of mind, as you are
We strive to provide every customer upon request, with efficient, solutions based on your needs and our expertise in the cleaning industry.
We provide Janitorial Services in Johnston RI and other locations surrounding Rhode Island! 
Proper maintenance in the workplace is an absolute must, with this office cleaning should be done more than just once a week, Cleaning maintenance is absolutely necessary in order to prolong office properties and to prevent long term damage to machines found in the workplace, A workplace that is left with very little maintenance can cause breakage and bigger problems long term, getting a cleaning company that is consistent with the service that they provide is an absolute must in order to maintain a facility, hidden problems may also be seen when a facility is left with little to no maintenance which overtime may create larger problems, as to why maintenance is an absolute necessity, exactly who Cranston cleaning service is perfect for the job, we provide top notch and consistent Janitorial Services, Office Cleaning and even House Cleaning Services at a fair price, we make sure that with our service whether your from Cranston RI, Warwick RI and even from Johnston RI are the best in the business, we perform regular cleaning maintenance and make sure that all areas in the office are pristine and given the best possible treatment to ensure longevity and safety in the workplace, Cranstone Cleaning service! The best 'Office Cleaning Companies Near Me' in town! 
The Best Cleaning Services in
Rhode Island!
Keeping an office clean is absolutely necessary for a business, it ensures that your employees are safe and healthy at all times, especially with unpredictable ailments that can hinder production and efficiency in the workplace which is exactly why Office Cleaning and Janitorial Services are an absolute must! With this, you need to look for the right company that can get the job done! We at Cranston Cleaning Service make sure to provide you with the best Office Cleaning and Janitorial Services at an honest and affordable price!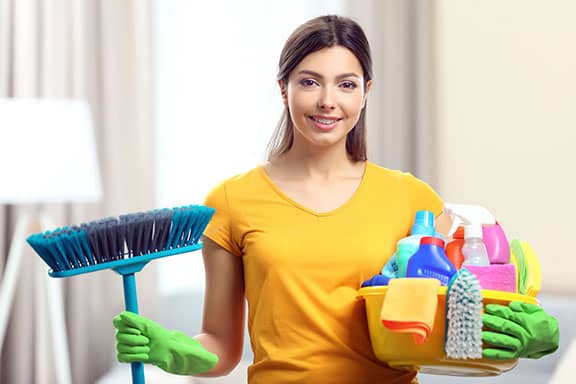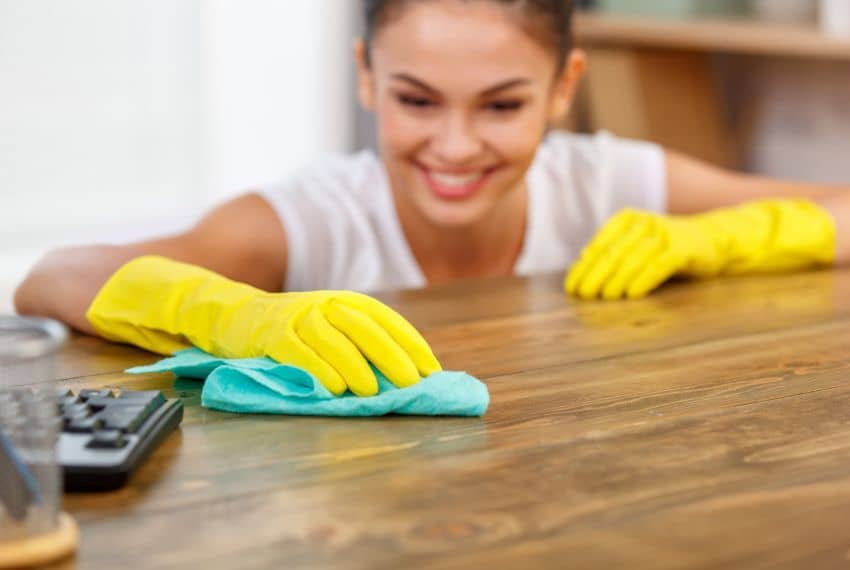 Your Janitorial Service providers in Cranston RI, Warwick RI, Johnston RI and other locations surrounding Rhode island! 
Take some pressure out on your employees and let them focus on tasks by hiring the best Office Cleaning service providers in town! Employees are already busy with tasks throughout the day. It can be difficult to find time to clean their workstations. Furthermore, a clean environment can help boost productivity and work efficiency for all employees in the workplace, Exactly why we are here to help! We'll do the deep cleaning for you! We provide Janitorial Services, Office cleaning and even house cleaning services at an honest rate! We make sure that all your Office cleaning needs are met with the highest standard of cleaning while making sure that you receive an honest and affordable price. We provide you with exactly the services that you need from House cleaning to Janitorial Services in all of Rhode Island.
Your Go-to 'Office Cleaning Companies Near Me'
The Office building always reflects the establishment! Making sure that you have a clean and healthy environment is very important because it reflects the business which creates a good first impression to customers going in and out of the establishment. Our office cleaning services make sure that the business is seen as respectable and honest, We guarantee that the business is not only well maintained but seen as credible, Especially with increased concern for health and safety, businesses nowadays invest in cleanliness in order to be up to code safety to rules and regulations, we make sure that your business is not only up to code but is also very reliable and trustworthy, so if your in Cranston RI, Warwick RI, Johnston RI and other locations surrounding Rhode island! We got you covered!